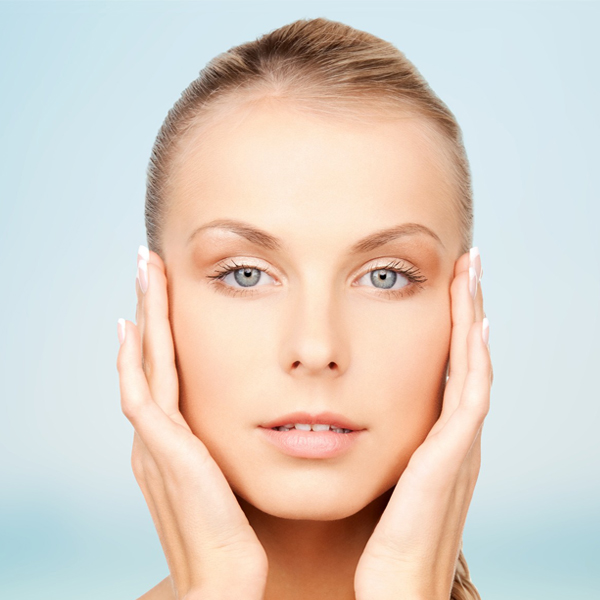 Anti-wrinkle Treatment
Smooths frown lines and tones skin on the forehead.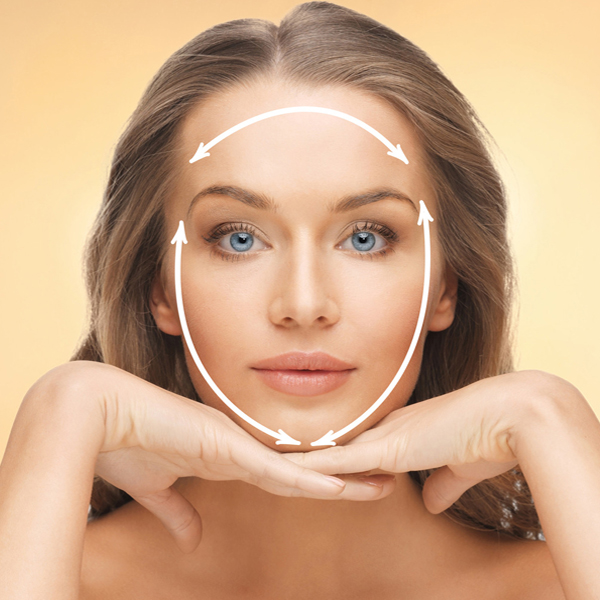 Thread Lifts
Lifts tissue and muscle to improve skin texture of the face.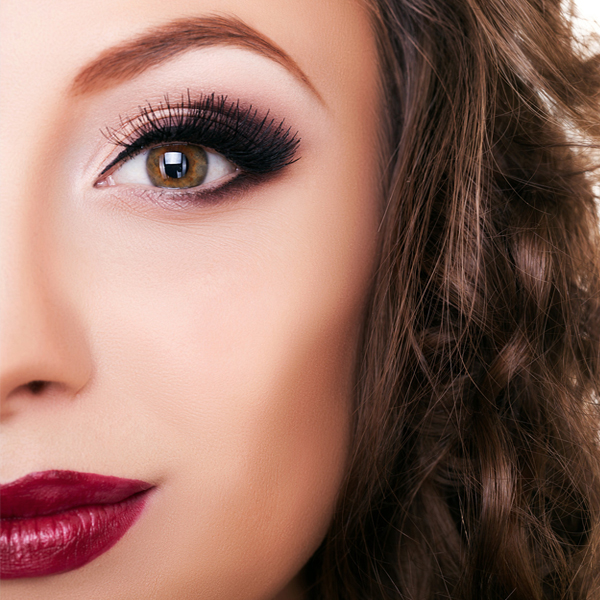 PRP
The latest celebrity trend for a youthful glowing look.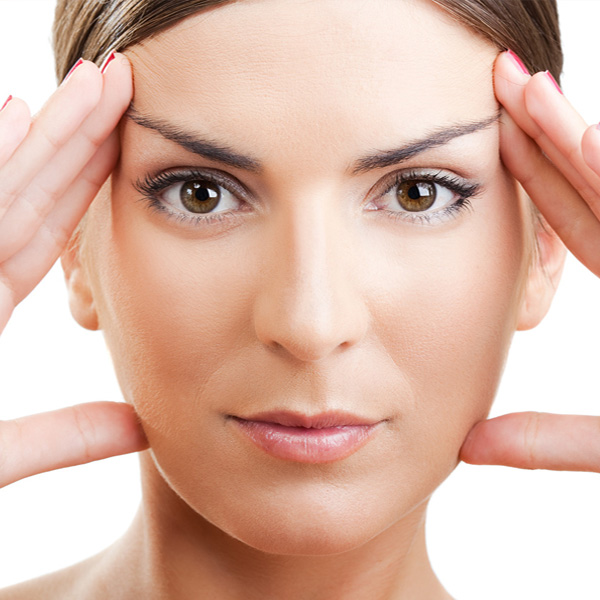 Dermal Fillers
Beautification of the whole face with improved skin texture.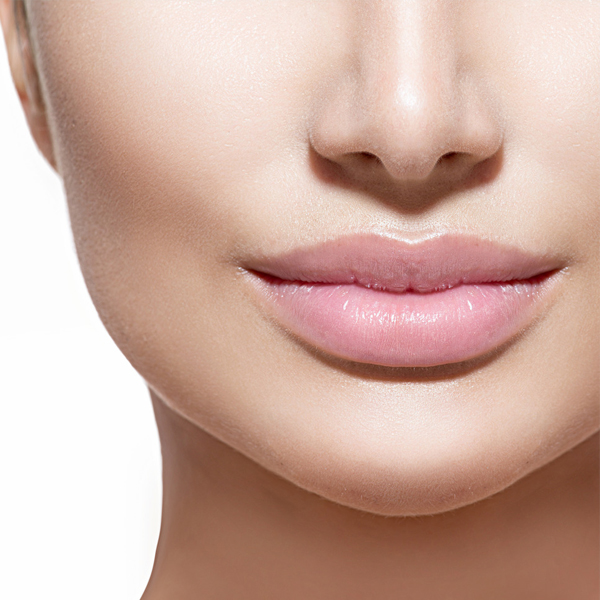 Lip Enhancement
Gives volume and creates truly sexy and absolutely gorgeous lips.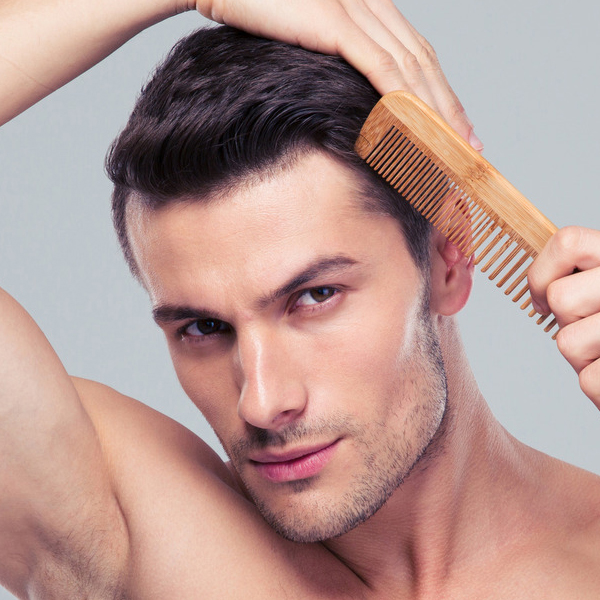 Hair Loss Treatment
Prevents and reduces hair loss, and stimulates hair growth with REVITACARE®.