PRP Volumising Plasma in Cardiff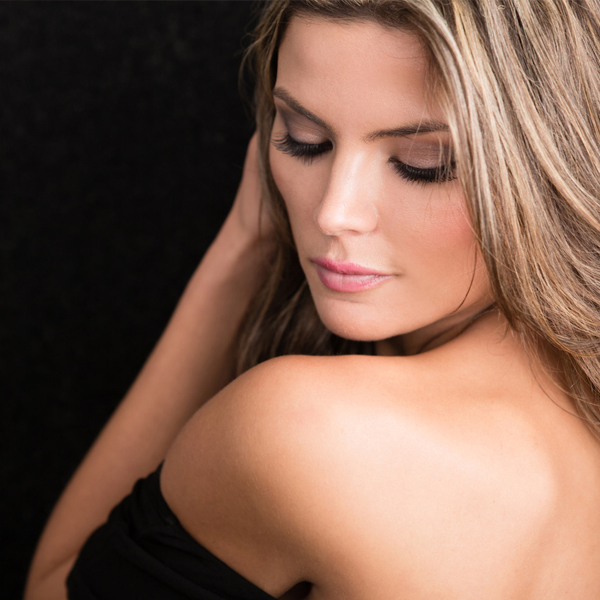 Harness your body's own healing powers
PRP
Volumising
Plasma in
Cardiff
Harness your body's own
healing powers
What is Platelet Rich Plasma Therapy and how does it work?
The platelets in our blood contain a high level of 'growth factors' or proteins that have the job of healing damaged skin by stimulating cell repair and production. Platelet Rich Plasma Therapy harnesses the power of these platelets by harvesting them and injecting them into targeted areas of your face or scalp, depending on the focus of your treatment.
How soon will I see the results of a PRP treatment?
You should start to notice positive improvements to your skin tone and texture, or hair growth, approximately three to four weeks after the treatment. These improvements should continue for several months.
How long will the results last?
You may need several PRP treatments to experience the best outcomes; we will advise you whether this is likely during your initial consultation. Many people choose to have a top-up PRP treatment every six to 12 months.
Is PRP Therapy safe?
PRP Therapy is widely viewed as a safe rejuvenating treatment because the platelet rich plasma is taken from your own body. This virtually eliminates the risk of an allergic reaction or side effects.
What are the potential side effects of PRP Therapy?
Any side effects associated with PRP Therapy are around the need to inject the PRP into your skin. You may experience some mild swelling, redness or bruising at the injection site.
How much does a PRP treatment cost?
PRP-based treatments cost between £350 and £550, depending on the nature of your treatment. When you come into Bamboo Aesthetics for your initial consultation, we'll give you a full and transparent breakdown of your treatment costs so that you can make an informed decision.